Due to its location exploiting the strategic advantages of both the Black Sea and Asia Minor, southern coastline of Black Sea (=today's Turkish Black Sea) has been a region of intense political and military turmoil since the dawn of time.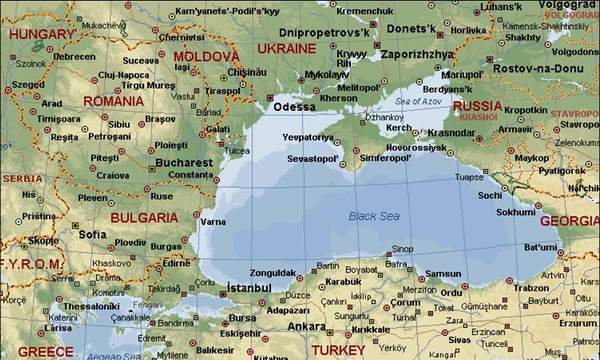 The archaeology of this region has been done very unevenly: the south coast has hardly been touched by comparison with the century and more of sustained excavation and survey on the other coasts. Inevitably the archaeological picture of these coasts in Antiquity looks strangely unbalanced, even though our literary texts offer moments of insight to the Classical Antiquity of Turkish Black Sea, spread across centuries and driven by a range of authorial agendas, e.g. Xenophon's Anabasis, Strabo's Geography, Arrian's Periplus. Centuries later, the whole of Turkish coast of Black Sea is a live archaeological region, and the ongoing discoveries help shed more light on the facts of the past and on the incredible ancient prosperity of this region.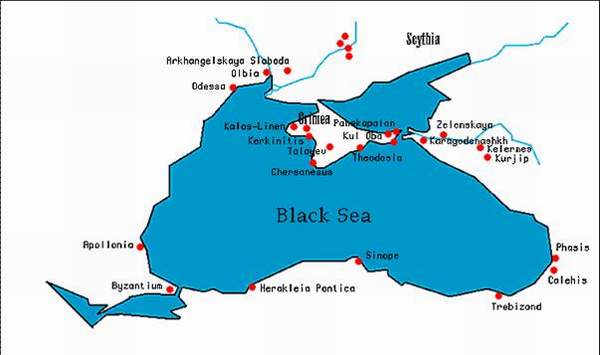 Paphlagonia is an area on the north-central Black Sea coast of Anatolia, situated between Bithynia and Pontus, separated from Galatia by the eastern prolongation of the Bithynian Olympus. A mountainous district with the Halys as its chief river, Paphlagonia had a string of Greek and other foreign colonies (including Sinope) along its coast.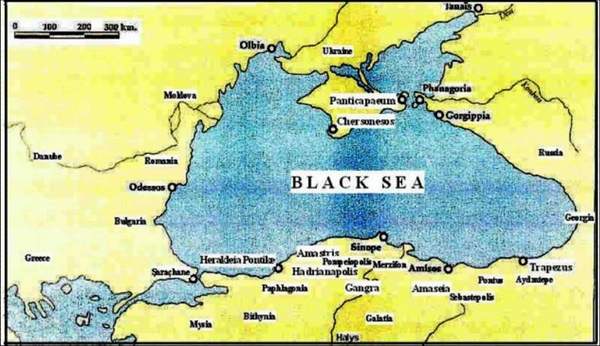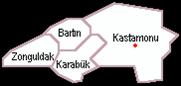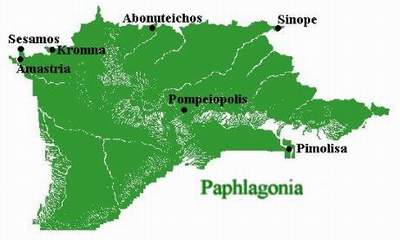 Culturally it was a contact zone between Greeks in the Black Sea area and the Iron Age population of the Central Anatolian plateau. It was not a political unit and was annexed and occupied by the Hellenistic kings of Bithynia and Pontus respectively. So far very few attempts have been made to formulate an understanding of the southern Black Sea area's economy as a whole. The ancient economy of Paphlagonia and Pontus were based on agricultural and industrial activities, but especially on wine and oil production and their international trade.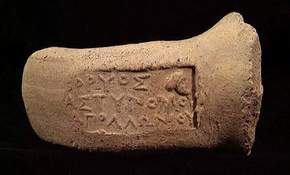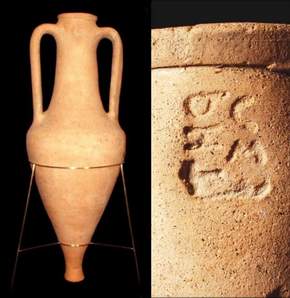 Parallel to the intensive wine and oil production in the southern Black Sea coastline technologically very qualified transport amphorae were produced beginning latest from the Late Classical period to the Middle Byzantine period. Sinope, Heracleia Pontica and Amastris, all in Paphlagonian territories, thus became famous during the Classical Antiquity through their wine production and trade. Although the condition of the fine pottery in the Black Sea area is variable, from the present publications available one receive the impression that the great majority of Roman sherds found in Turkish Black Sea coastline are coarse-ware fabrics and transport amphorae.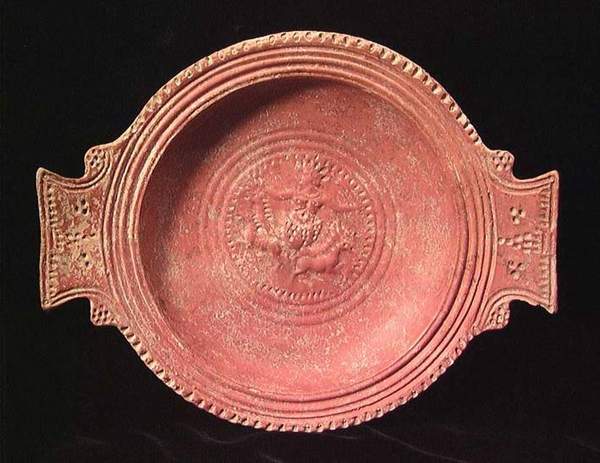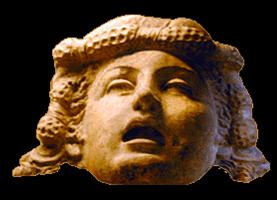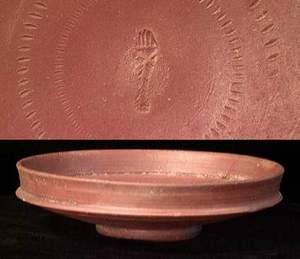 Beside local coarse wares the numbers of the so-called Pontic Sigillata found in the northern Aegean and Black Sea area may suggest a possible source in southern coast of Black Sea. There is good reason to believe the great potential in Roman field and nautical archaeology conducted in the region because of the existence of numerous discovered sites and ship wrecks with enourmous ceramic contents that will be helpful not only in explaining their production, but also ancient economy of Turkish Black Sea coastline.